Our Nütrl Vodka Process
Our Distillery
With a passion for quality and artisanal spirits, Goodridge&Williams craft distillery opened it's doors in 2013 in Delta, BC. Home of Sid, and other signature handcrafted spirits, come taste and purchase our wide selection of fine products. We hope to see you soon!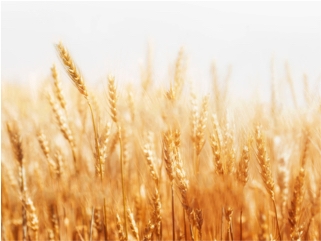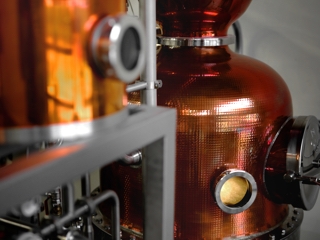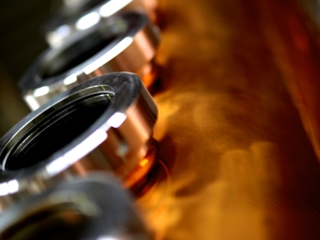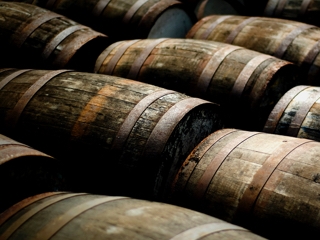 Pure and Simple
NÜTRL Vodka is a smooth and easy-drinking vodka. Our small batch, handcrafted, limited yield-approach to distillation results in a super clean vodka that is great on its own or in your favourite cocktail.
How to Enjoy
NÜTRL Vodka can be enjoyed neat. Why? It's clean and simple. It's ridiculously smooth. With no additives or adjuncts, NÜTRL Vodka is carefully crafted for balanced neutrality.
Best enjoyed responsibly.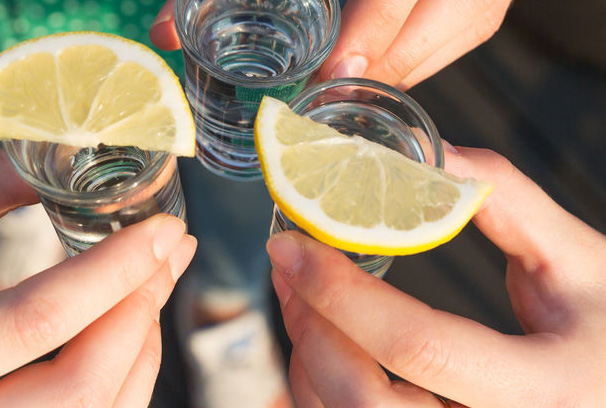 Our Portfolio
We make award-winning premium vodka, an incredibly smooth BC craft gin, two amazingly smooth BC craft whiskies, and
European-inspired Amari. Our distillers are always working on something interesting. All of our craft made spirits have their
own tasty, convenient, ready to drink cocktail.